First of all Happy New Year to everyone who reads this. Last year - not so long ago - I send two heads to
Xhanthi
for face-ups. One of them was my DollZone BB Ani. I always thought her face-up was too pale for her. Especially since she's a very intense girl. She's a sweet girl but feels everything so strongly and have quite a temper. She has a loving heart - sometimes a little too loving for her own good. This is how she used to look - except she got brown eyes after that picture was taken.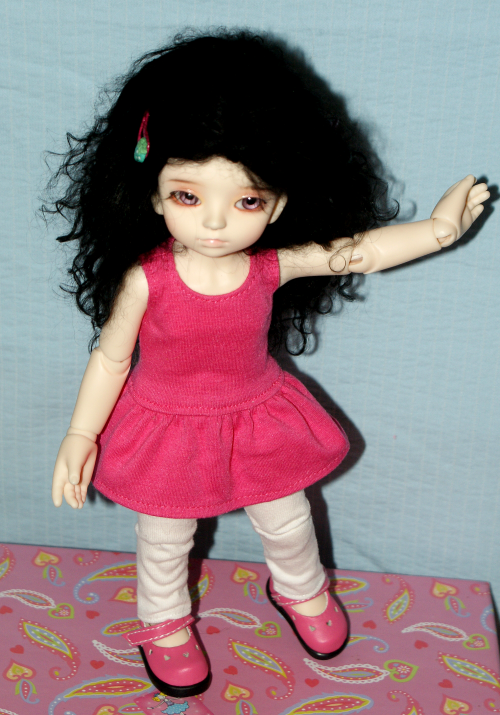 And these are the pictures I got from Xhanthi of the finished face-up.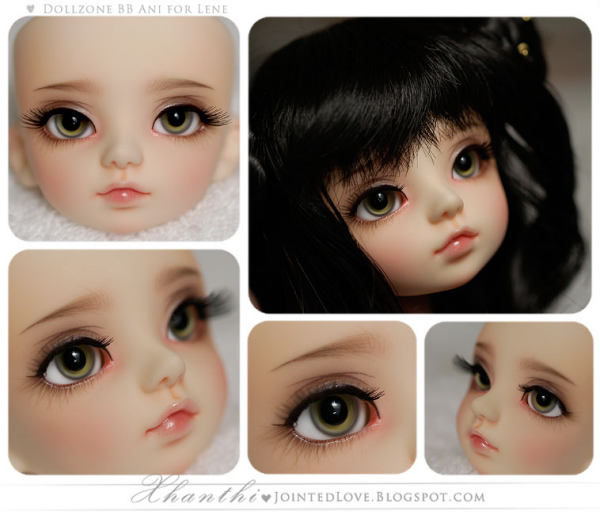 I'm just so much in love whith how she looks now I had to order three new wigs just for her. I mean look at her! Can you blame me?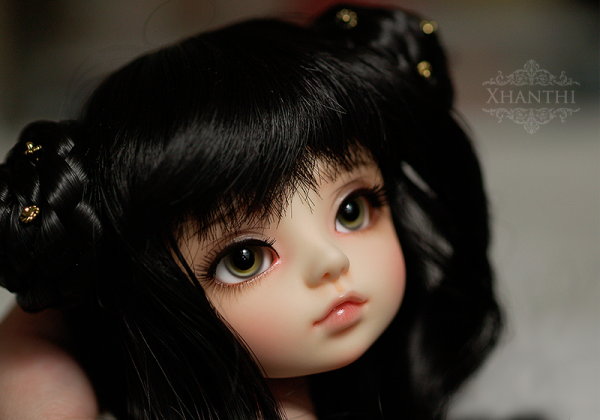 Dustbunnie