I wanted to take some pictures of all my kids but it was too much to take them all. So I just took my LittleFees. I couldn't bring Penny though because she shares a body with Shilling. (And when I get her face-plate Secret)
It had been raining and it was pretty gray and it was 6.30PM when I was finally ready to take the pictures. I think they light is really pretty though. It looks so soft.
Vigdis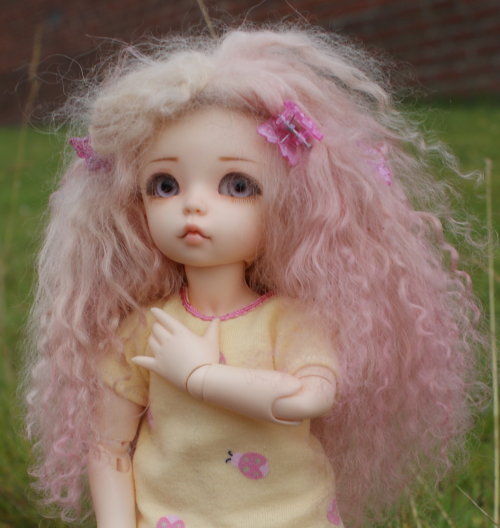 Tjalfe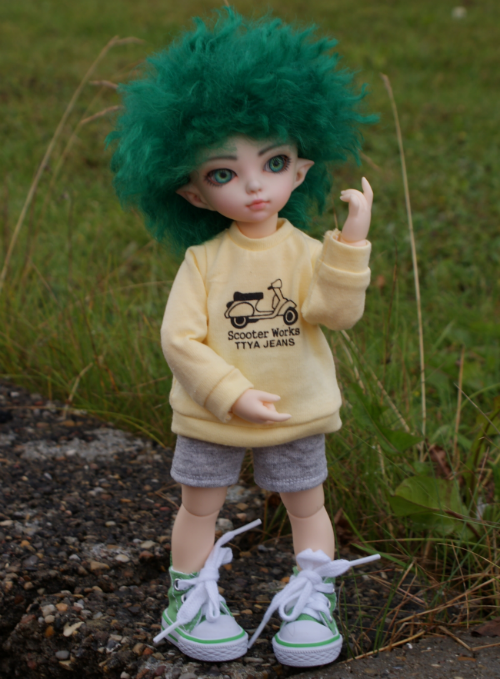 Shilling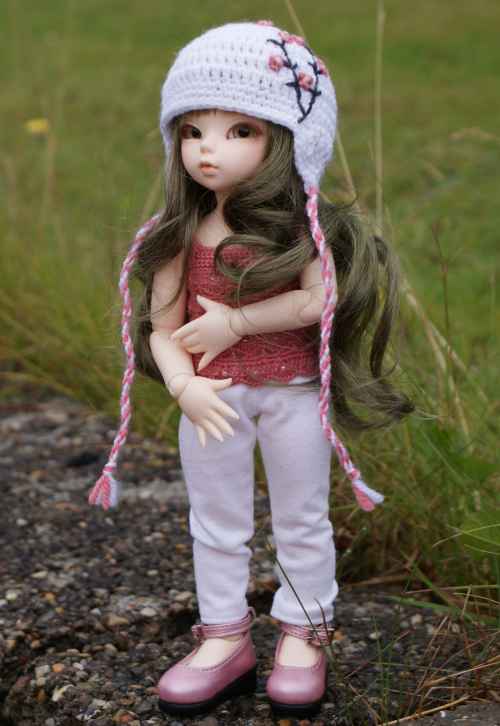 And another one of Shilling just because I love her in her new wig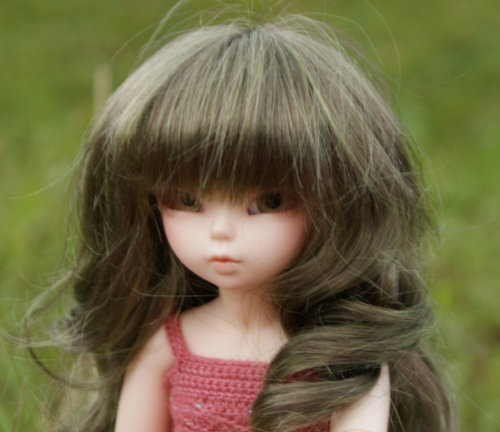 Julliana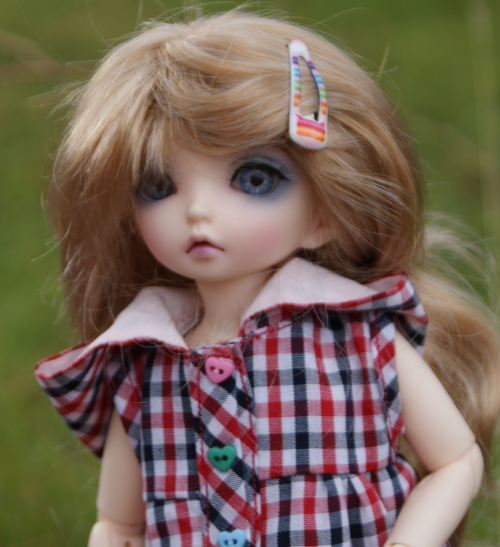 Ans finally all four of them together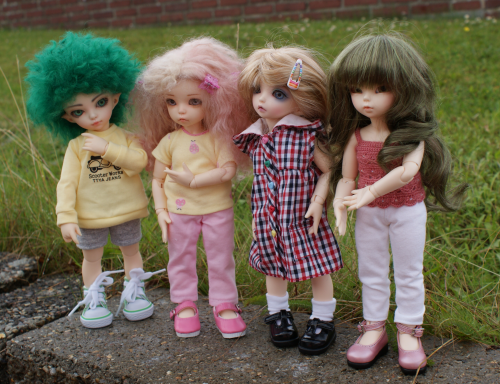 I feel I've learned something about light in photos from this.
Dustbunnie