Well it has "only" been 6 month. LOL A lot have happened since then though. First of all I got the LittleFee Pipi girl I have been wanting from LittleFees first came out. Her face-up is by Sims, her wig is from Jpop and her eyes are Enchanted eyes. Meet Rowan.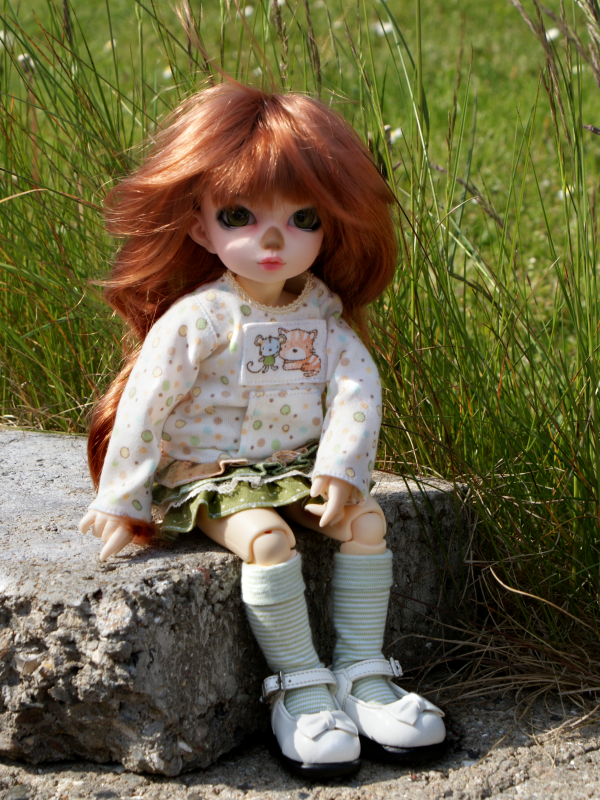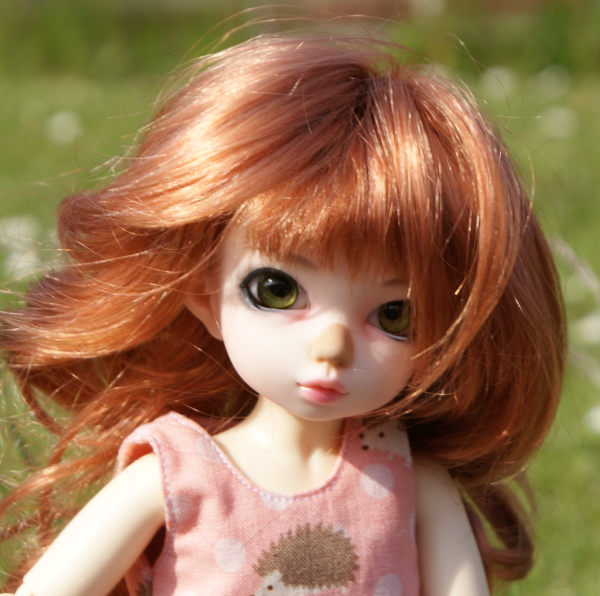 Then I bought a LittleFee Ante face-plate at the Marketplace. It's a modded sleeping plate. Her name is Salvia.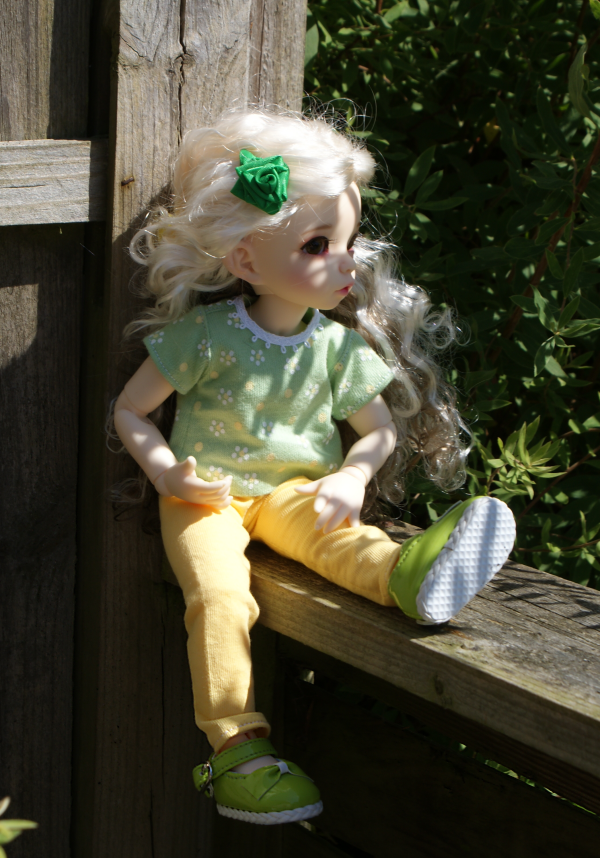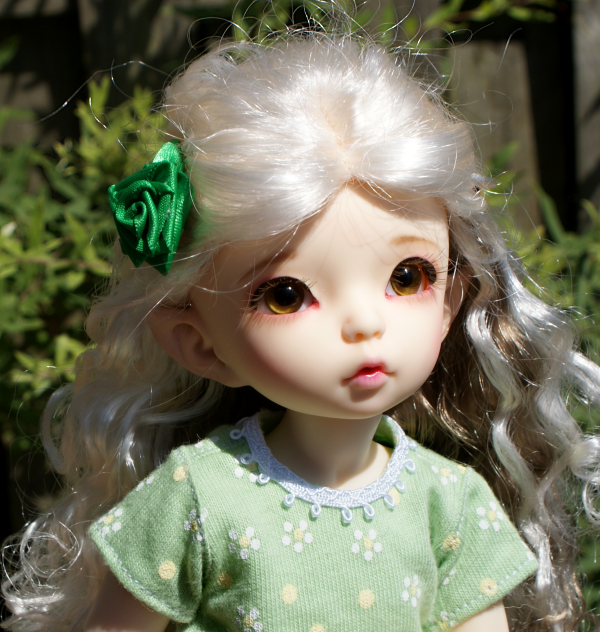 The next doll I got was also a LittleFee - a Chloe this time. Her name is Topple.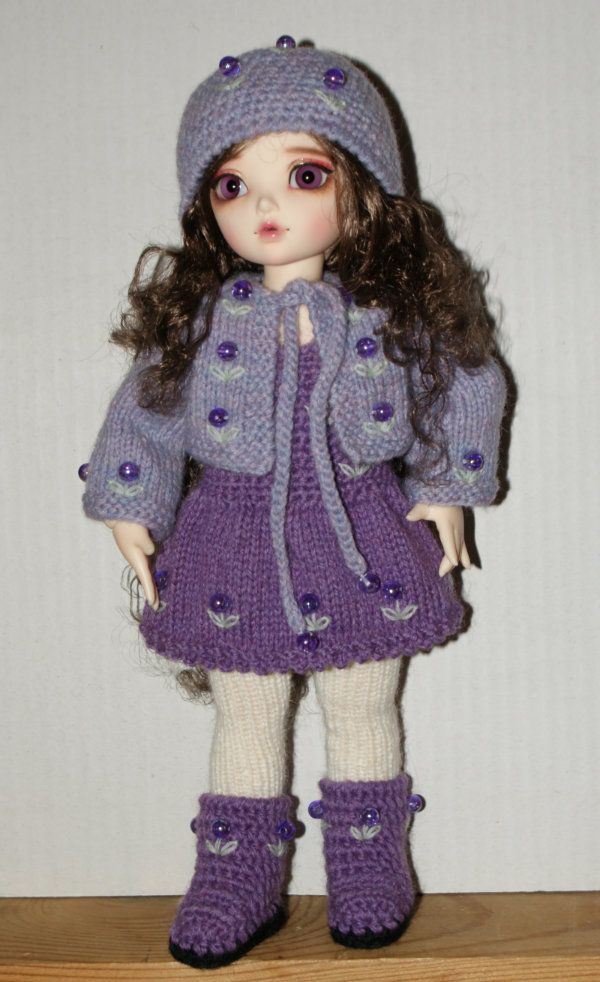 At the same time as I got Topple I got two PukiFees. The first one was a Zio called Piil. In Danish pil means arrow or willow. I only spelled her name with doubble i to make English speaking people pronaunce it more the right way. She's a determend little lady that one. See what I mean?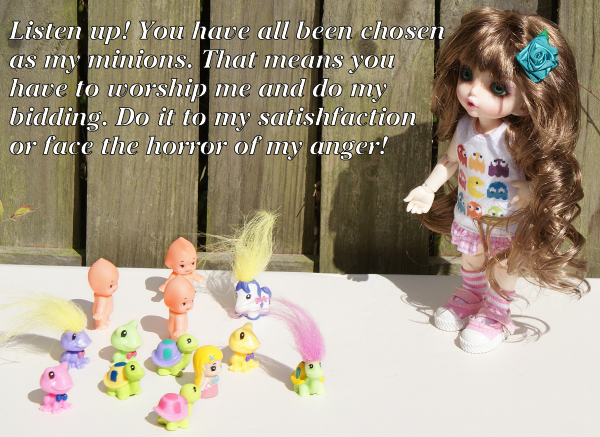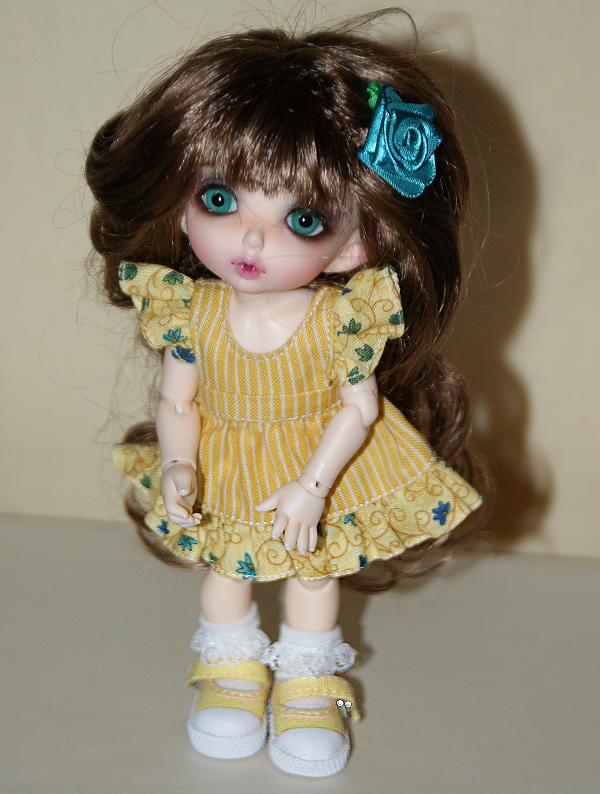 And then there was a Mio that was in stock and that I added to my order just before shipment. Her name is Glitch and she's sweet enough except she wants to be different at all costs.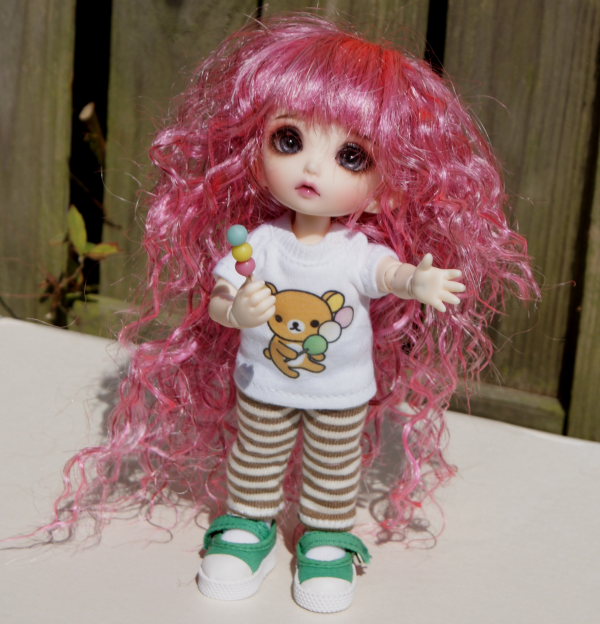 Phew that was a lot of new dolls. LOL At the moment I'm waiting for a Momocolor Emma. Her name is Fiona and she's staying with my friend Sharon at the moment because Sharon is making her two outfits. I'm looking forward to getting her home. Dustbunnie