What is your least favourite size?
25 - 30cm adults like Barbie size. I think Amaryllis my Soom Mini Gem Uyoo elf is a lovely doll but the size is just not for me. She is beautiful though. See?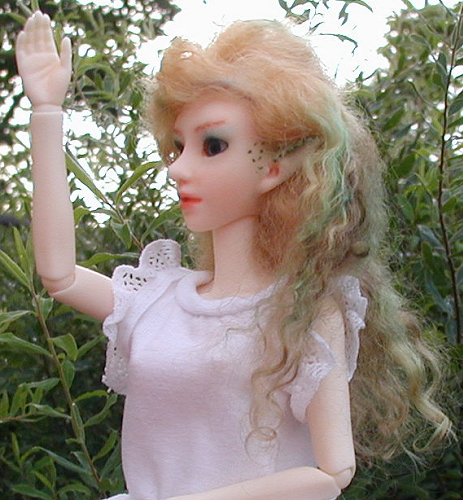 Also SDs are just too big for me and anything smaller than a PukiFee is just too small.
Dustbunnie